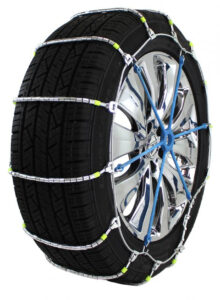 We carry chains for most passenger vehicles, light trucks, commercial vehicles and SUV's.  To help us better serve you to get the correct size chains installed quickly.  We are the last place to get chains before you head over Echo Pass to South lake Tahoe.
Passanger Chains: $84
Light truck/SUV starting at $135
Commercial vehicles starting at $175
Installation Inside: $30
Installation Outside: $40
Please have your tire size ready(width, ratio, and size).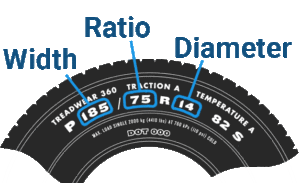 .
For more info on current road conditions, chain requirements, road closures and live traffic cameras please visit: CalTrans Winter Operation Page or Current Road Conditions for HWY 50
Removing chains from front wheel drive car.
Removing chains from rear wheel drive car.