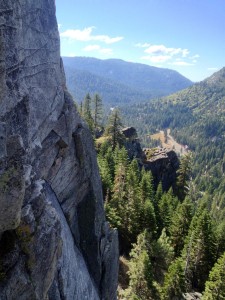 Get a natural high climbing at Lover's Leap. The main wall offers 600 vertical feet for your climbing pleasure, with an easy trail decent when you're done. Here at the Station we offer a great selection of climbing equipment of all the latest and greatest gear from Black Diamond, Petzl, DMM, Metolius, Sterling Ropes, Maxim Ropes, New England Ropes, Friction Labs Chalk, Butora, Scarpa, and La Sportiva climbing shoes.  We've got everything from nuts and cams to ascenders and descenders. We also have Sportiva climbing shoes for rent for the day or week.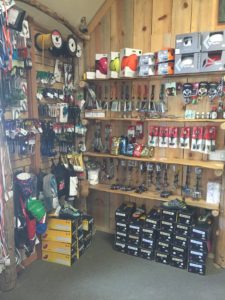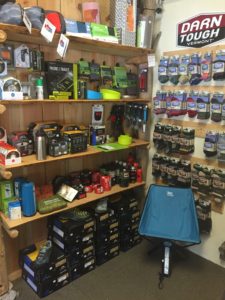 Haven't quite figured out where to go on your next climbing adventure? We have a wide selection of guide books for the area for bouldering and route climbing.
Need some beta on a local crag or routes in or around South Lake Tahoe? Looking for a guide service to take you climbing?  We are happy to answer any question you might have or get you set up with Lover's Leap Guides.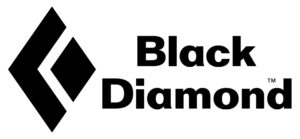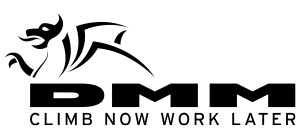 .